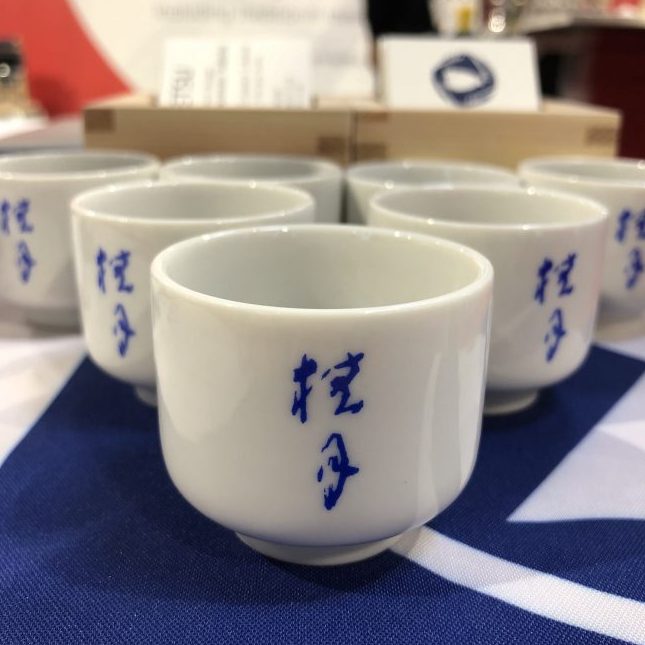 Keigetsu at Food and Drink Expo in Birmingham
House of Sake was at Food and Drink Expo in NEC Birmingham on 16th and 17th April with a huge thank you to Japan Centre.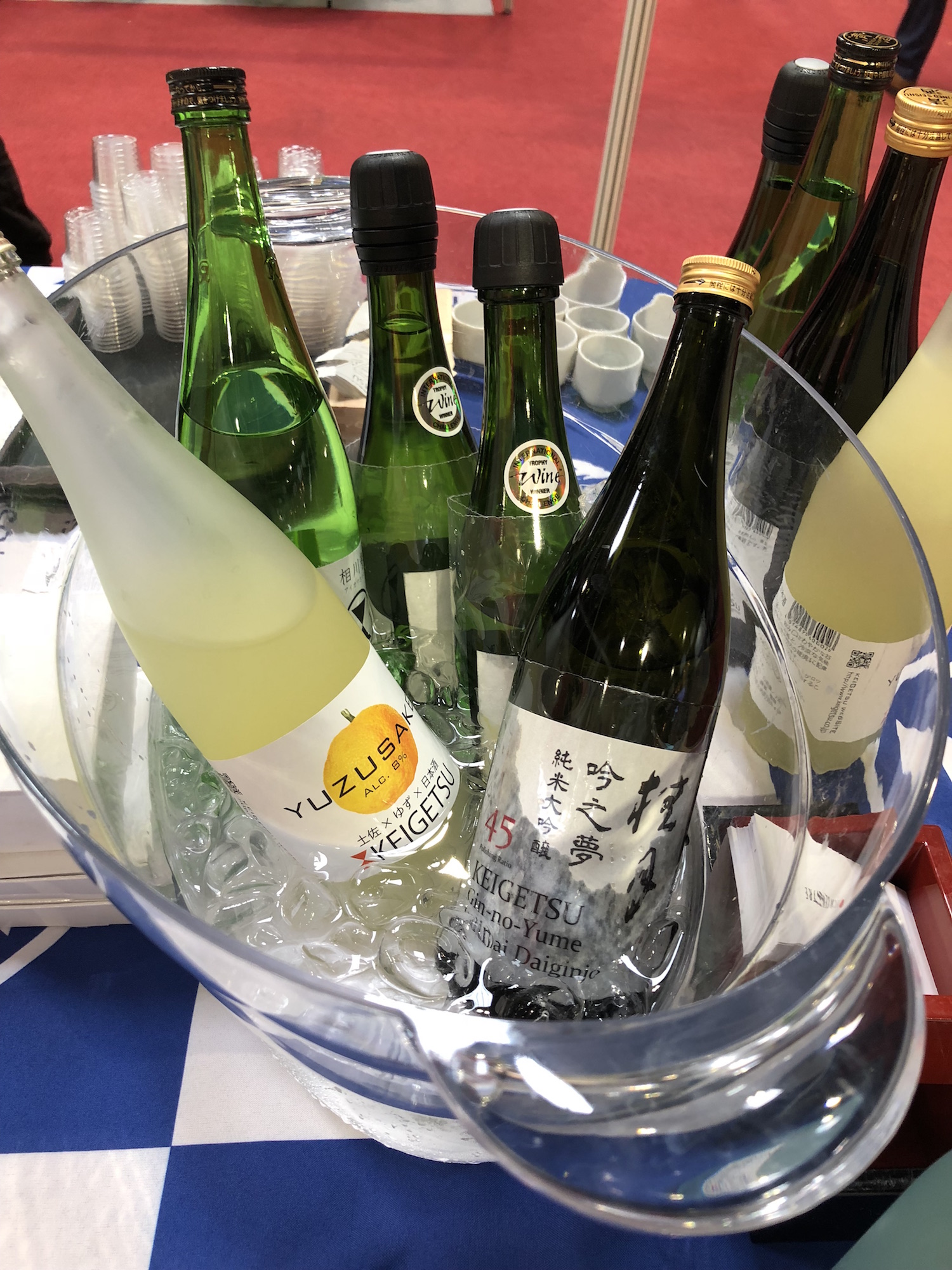 It is always lovely to meet people from the industry from outside the capital.
House of Sake have introduced:
Gekkeikan Kome to Mizu no Sake
Keigetsu John Sparkling Junmai Daiginjo
Keigetsu Gin no Yume Junmai Daiginjo 45
Keigetsu Aikawa Homare Tokubetsu Junmai
Thank you very much for all those people stopped by, and see you soon!
Kanpai!